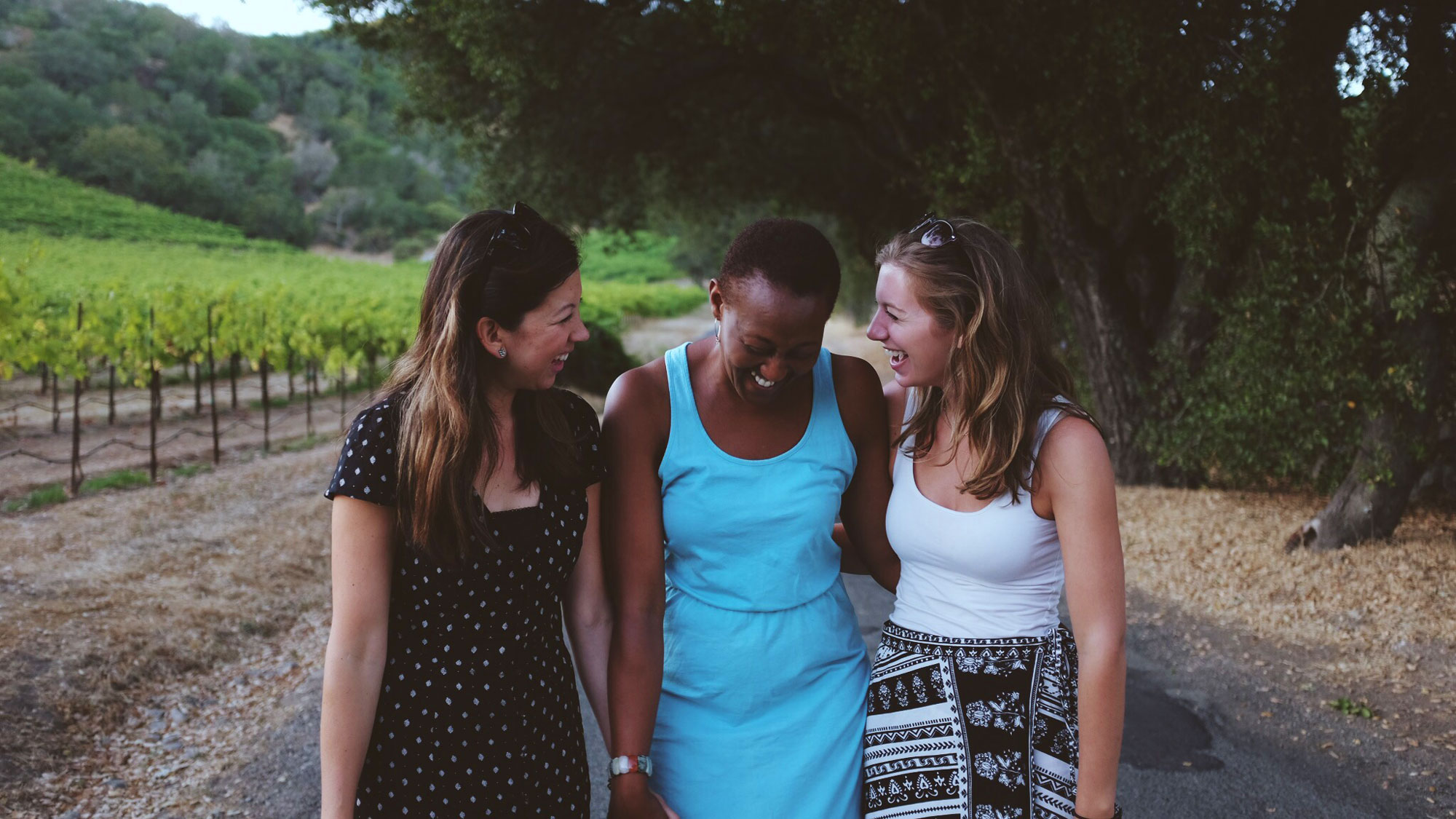 We Heard It Through the Grapevine
Before we relocate our crew across the world in a few short weeks, we thought we'd better make sure everything was smoothed out closer to home first.
Our very first film shoot, in August, turned out to be a pretty "tough" place to film. That's right, we headed all the way from Chicago to … Sonoma.
Ok, fine. Making it a bit easier on ourselves for round one was actually a pretty smart move. Not only did we confirm that our cameras worked well during late summer in wine country, but we captured the first half of a story that made our hearts nearly stop.
World, meet Anna Bimenyimana.


Her captivating eyes and contagious smile have graced our Instagram, but her story runs far deeper than the roots of these grapevines. You'll get to know her through her very own episode of our docu-series, but, for now, we'll give you a quick taste of how humble resiliency and drive show up in human form.
What comes to mind when you think of Anna's home country, Rwanda?
Is it Don Cheadle in Hotel Rwanda? Armed guards? Sadness and depression? Are you scared to talk about it? Many people are.
Indeed, the Rwandan Genocide was a very real, very dark time in 1994. In a matter of about 100 days, an estimated 800,000 Rwandans were killed.
But in getting to know what lies beneath that surface, we found something else that was born out of that unimaginable time: progress and sustainable change.
Much of Anna's family passed in the Genocide, but she survived.
It was her mother, Margaret, (a patriarch of her community) who stood boldly in between her children and the perpetrators with nothing but a Bible raised to the heavens to ward them off.
Now, Anna is dedicating her life to ensuring her beloved country continues to flourish as one of the fastest growing economies in Eastern Africa. Her two daughters are active in the family business and are eager to keep close ties to their Rwandan family.
An entrepreneur herself, Anna owns two resale shops in the heart of Sonoma. They act as a primary funder to pioneering organizations like Gardens for Health International back in Rwanda, which teaches local families how to make smart agricultural and nutritional decisions to help fight childhood malnutrition countrywide. She calls it her way of giving back. We call it a legacy.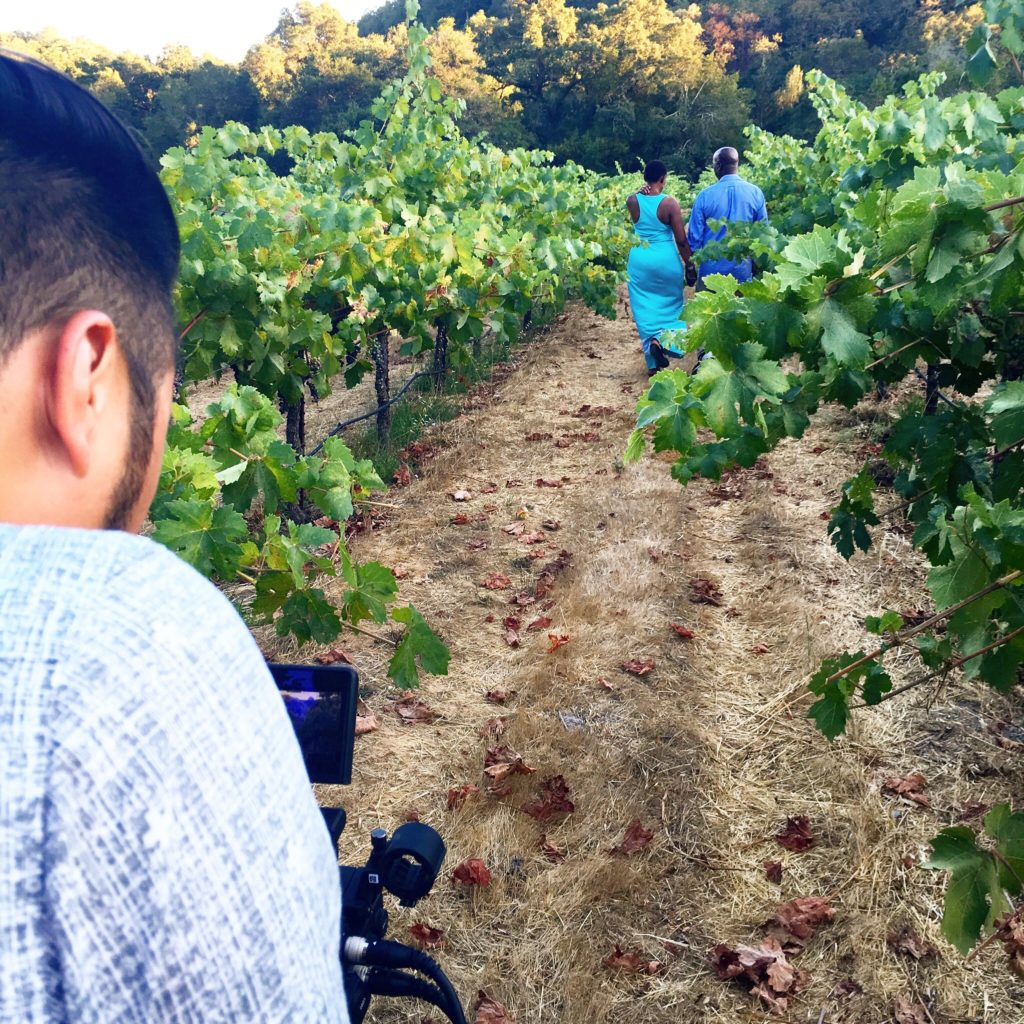 Anna continues to go beyond herself, lifting future generations out of impossibility and into empowerment. And this is just the tip of her story that had us craving more – much more – of the change she's driving that we need to keep sharing.
When we heard Anna's story, we knew we had to go to the source. (It also helped that we snagged ridiculously affordable roundtrip airfare.)  So off we went to Sonoma to document the first half of her story, cameras and all. We were invited to be a part of her family dinners. We chatted with her customers and volunteers in her stores. And yes, we absolutely filmed (and did a little frolicking) in those grapevines.
When we asked Anna if she now feels at home in Sonoma, she replied yes. Those rolling California hills, she says, remind her of her dear Rwandan countryside across the world.
We'll find out for ourselves soon enough.
Tag along with us @freeheartcreative on Instagram.