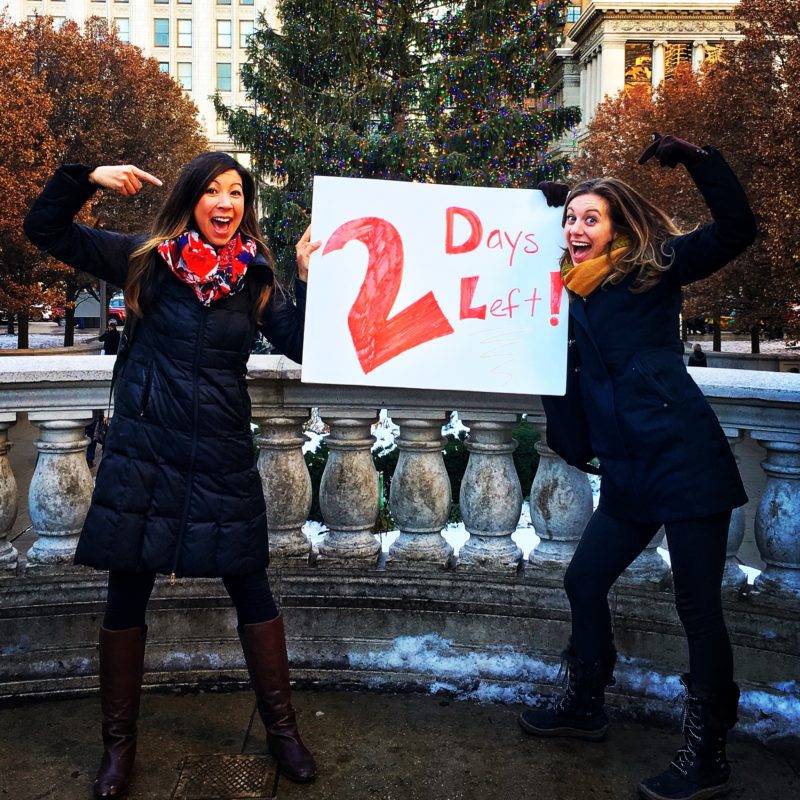 Realities of Fundraising
We had the impulsive idea of running a simple 12-day social media fundraising campaign mid-December.
We'd test the waters, see how folks were feeling about our mission, gather feedback while helping these stories come to life… and cross our fingers that we'd make our lofty $5K goal.
Easy-peasy, we thought.
The night before we launched, we whipped up a BTS reel of our African adventures (that stands for behind the scenes in production speak) to kick it all off in a matter of hours.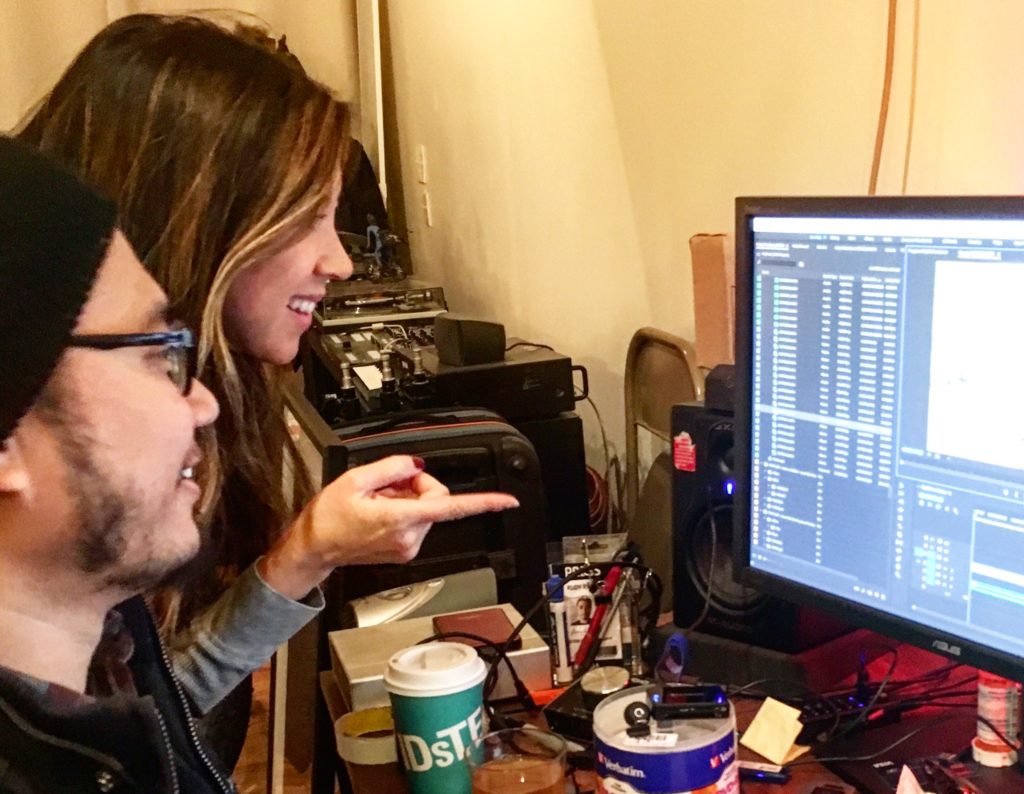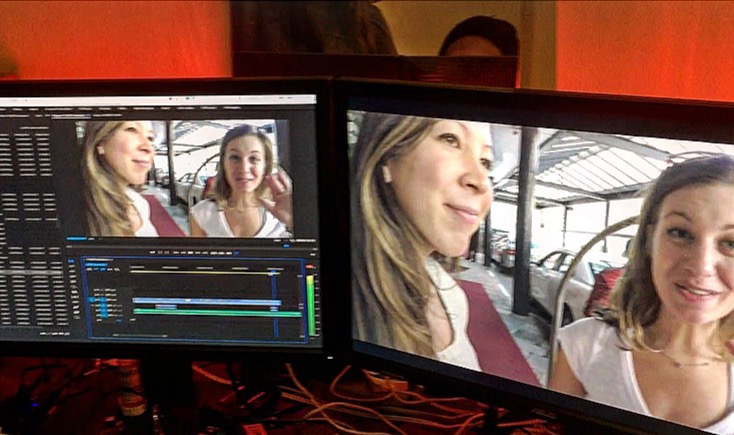 But, let's be real. Any campaign isn't all roses. Dana has lead a Kickstarter campaign before and especially knows the roller coaster of emotions that comes with it. Leading our own grassroots fundraiser also came with twists and turns.
Here's what you didn't see in between the social posts and emails:
Our Paypal button stopped working, twice. Without notice. In a matter of seconds, we were impromptu coding and google researching. We definitely didn't scream "how many donations have we lost?!" 😉
Addicting MailChimp analytic reports. We're humans, not chimps, so we tend to overanalyze stats into the night. And perhaps watch too closely when we get nervous over click rates.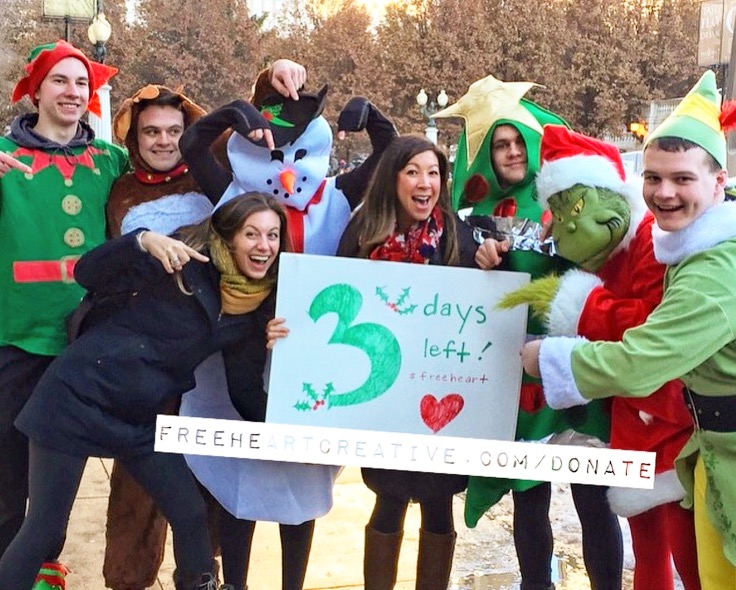 Eleventh hour changes to write-ups when you just have a hankering that word or phrase isn't right. Or heck, scrap the whole thing all together. Hardly any of our carefully pre-planned posts went live "as-is."
Constantly taking the temperature of our audience and pivoting to meet them (you!)  where they're at. It's the nature of the beast when you interact with intention, and a necessary game of tinkering that no machine or robot can do.

But you know what? It All. Paid. Off.
Our community pulled through and helped us raise nearly $1K more than our goal! Thanks to every one of you who made it possible, we'd do it all again. 
Tag along with us @freeheartcreative on Instagram.