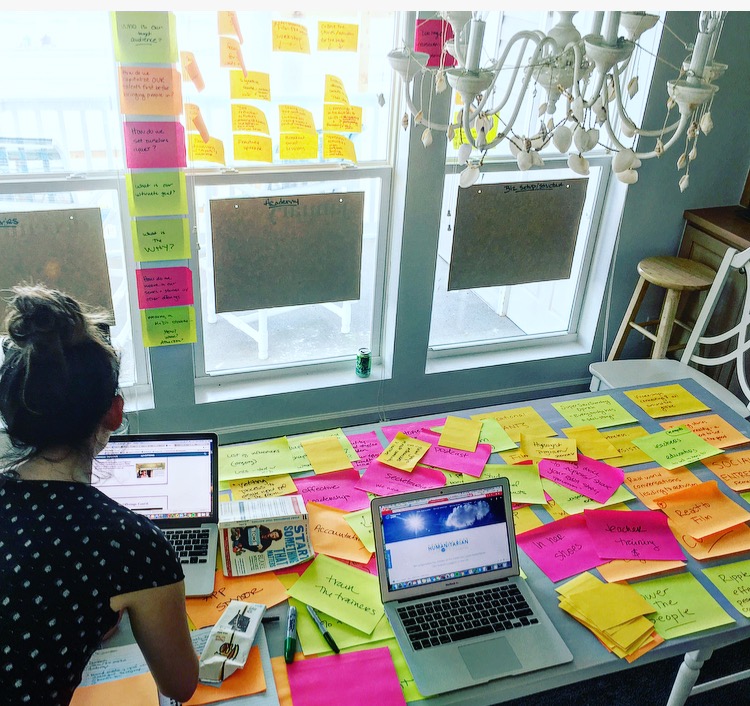 Incubation + Meditation
"It's a good thing we have so many big, white walls."
This past month, Freeheart has been in creative incubation mode. And no blank surface has been spared. Our houses are littered with post-its, penciled notes, and scribbles of ideas – all for a very good reason.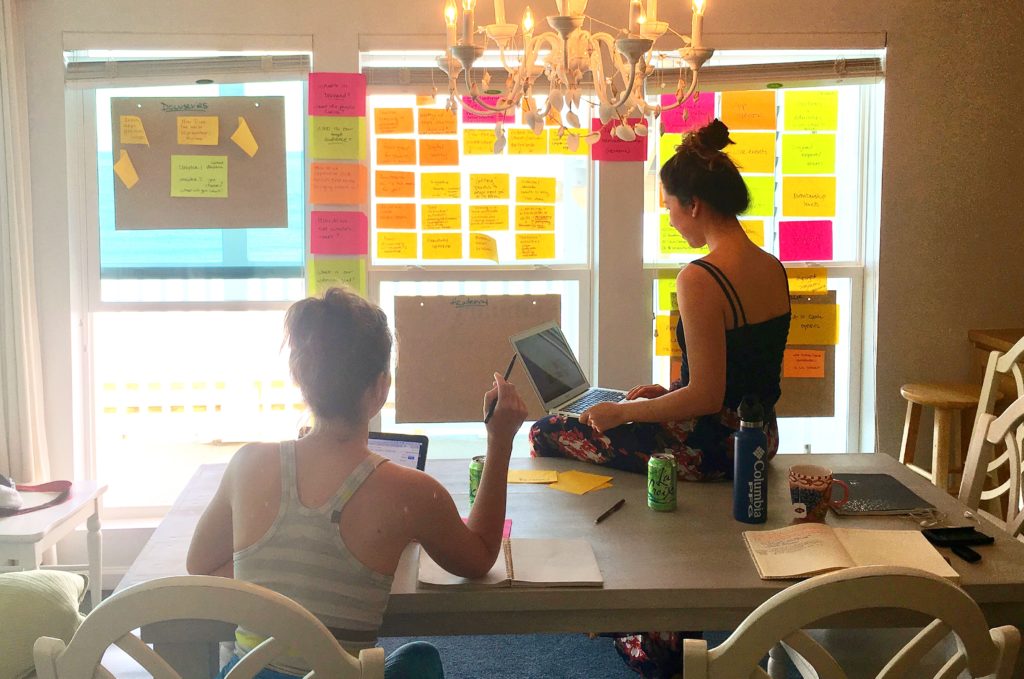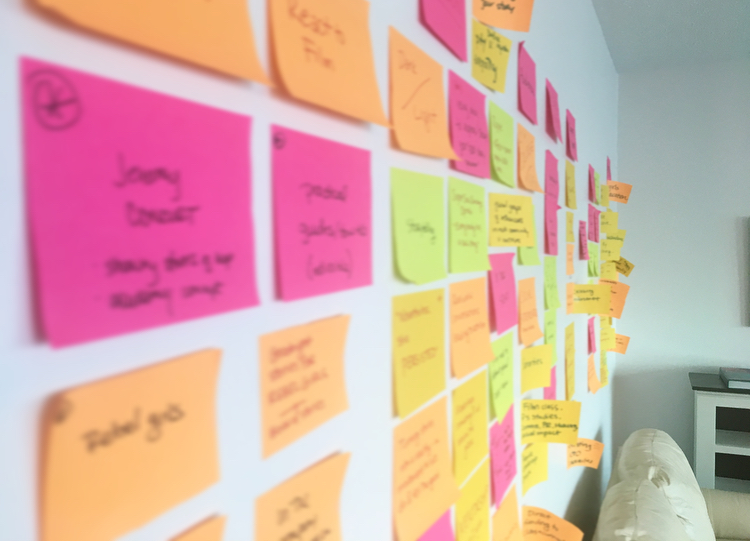 On the heels of a jam-packed fall abroad in East Africa, followed by an invigorating winter when many of you donated to us through our #12DaysofGiving campaign, came…
A pause.
A breather.
A resuscitation of sorts.
Yes, even (or maybe especially?) start-up creators need a nourishing check-in every so often.
For any down-to-earth "genius" time, we've found that SPACE is essential. How could we think big crammed into our inner-city apartments with sirens blaring? So, instead, we found our creative flow jiving on the quiet, sunny beaches of Florida. Yup, brilliant ideas often come with a side of white sand, fresh salads, and a little seaside meditation.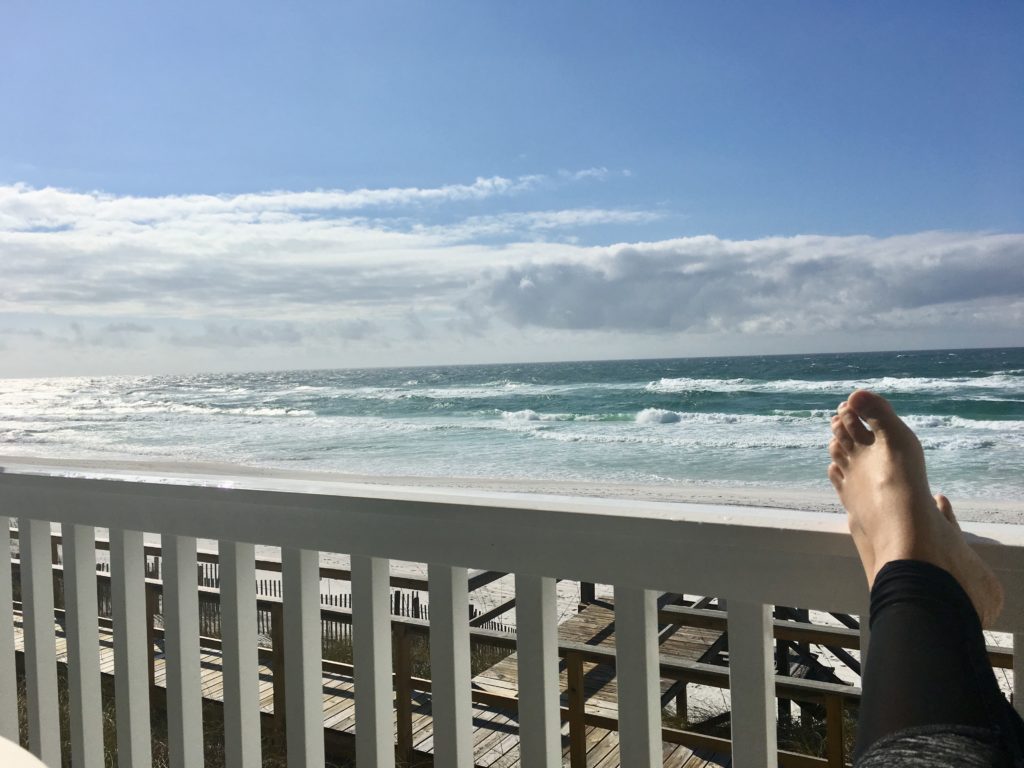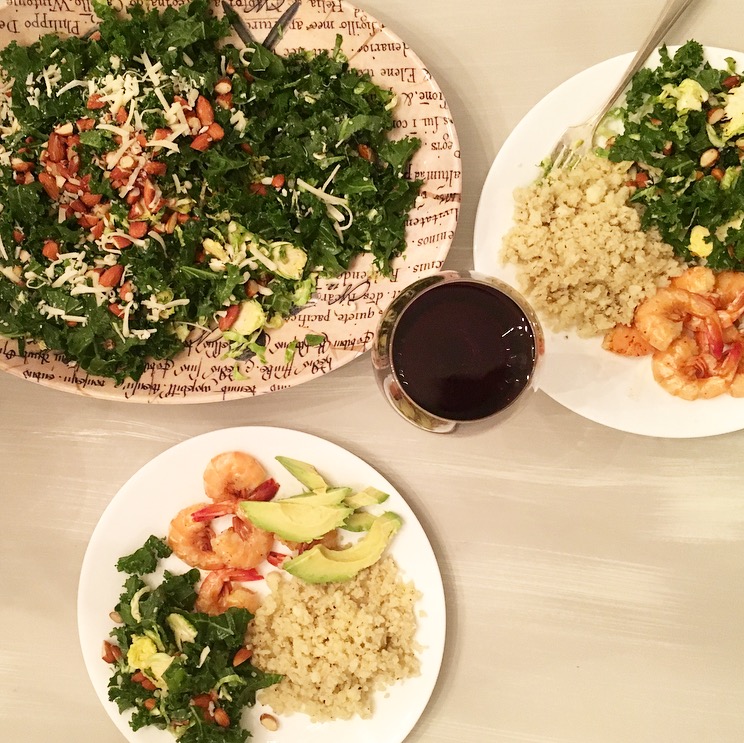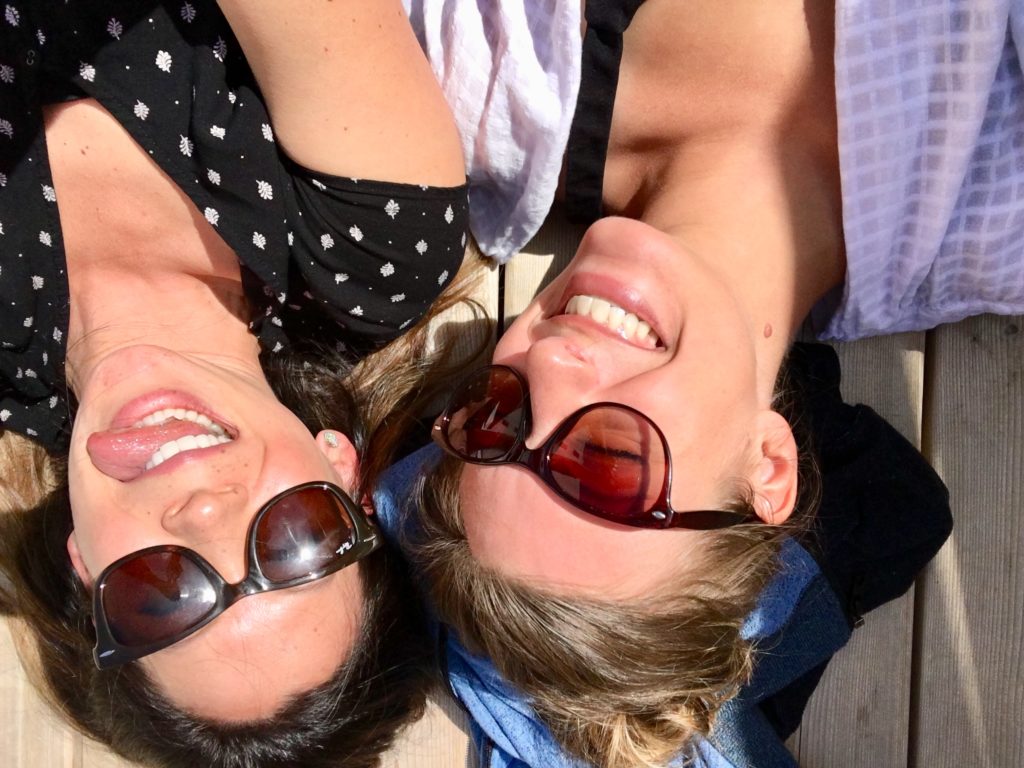 At the moment we're in the thick of reviewing hours of footage. It took us some time to convert footage from multiple cameras to a viewable format (That's shooting in 4K for you! Worth it, we promise). But it has been a blessing in disguise.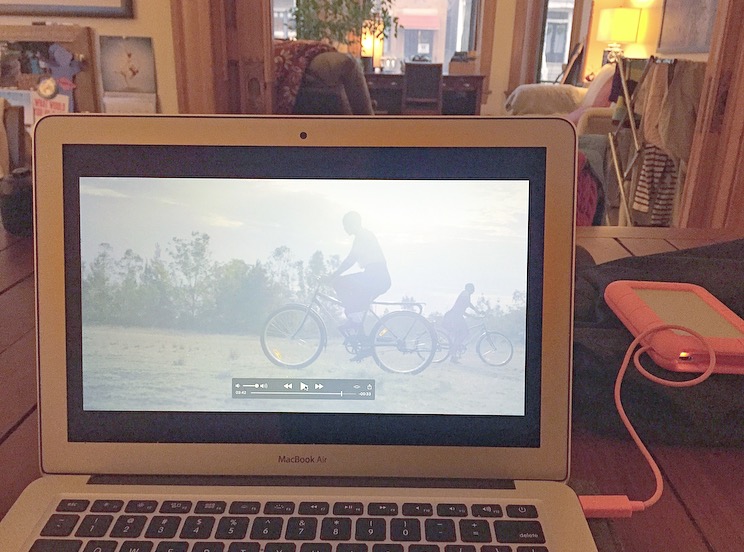 As we review the footage, we're transported back to an emotionally exhausting time. "But wasn't it inspiring and transformational?" you ask. Of course. But we're grateful for the break in our post-production schedule that's allowed us to recharge enough to jump back into the moving memories we'll get to retell to the world very soon.
Now, we're starting a fresh chapter in 2017. More robust business models, mission statements, impact maps, the works.
We're also in the midst of re-designing our website, finalizing our branding, creating our trailer, and … oh wait, I think we just found another free space on the wall!